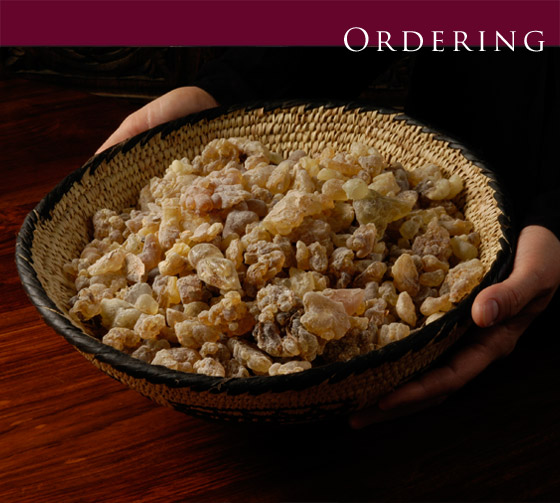 Bulk Pricing
Discounts of up to 15% are available for large orders (over 500 units) of most items. Please contact us for details.
Payment
We accept orders via phone, fax or email. Major credit cards are accepted, as are electronic transfers, bank drafts or personal cheques. For individuals, orders will be shipped only after confirmation of payment is received. For corporate orders, several credit period options are available; a deposit may be required on very large orders. For more details about payment terms, please contact us.
Shipping
The Nejd ships anywhere worldwide and all orders are processed as they are received. A range of shipping options are available, from priority courier to surface freight. Our staff will work to find the best shipping solution for your specific requirements.
Questions and Enquiries
If you have any questions or concerns about our company, our products or any part of the ordering process, please do not hesitate to contact us via phone, fax or email.
Suggestions
Tell us what you think! Your feedback is valuable to us. We strive to improve our products and services and would be delighted to receive your suggestions for changes or additions to our range.
Customised products are available upon request, including items developed under your company's own brand name. Please contact us with your specifications and requirements.
Unless otherwise requested, candles and soaps will be packaged as shown.
Our candles contain natural frankincense resin and may smoke slightly more than normal candles as fragrance is released.
Thank you for your interest in The Nejd.
Ordering
Tel: +968 99 44 49 35
Fax: +968 24 60 33 09
Email:
sales@thenejd.com